What do the abbreviations UL and TC-ER mean on cables, and why is it important?
UL stands for "Underwriter's Laboratory" and is an independent US testing organisation, similar to the German VDE. Based on the the National Electrical Code (NEC, also referred to as NFPA 79) – the safety standard prevalent in the USA for electrical installations – the Underwriter's Laboratory defines standards for electrical components and their fields of application. UL approvals are also recognised as safety standards in many other countries due to the strict fire protection requirements found in the NEC.
TC is short for "Tray Cable" and is the name given to cables which may be installed in a cable rack cable tray. However, since the North American fire protection requirements are so strict, the cable racks/trays must, in principle, be enclosed or the cables must be laid inside conduits. To avoid this costly and time-consuming installation process, in the interest of the customer, cables suitable for exposed installation, according to UL 1277, NFPA 79 and NEC, are increasingly being used. This is also known as "Exposed Run" (ER). TC-ER cables such as the HELUKABEL JZ-604 or the TRAY-CONTROL 500 and 600 series, do not need to be protected by enclosed trays or conduits, and therefore simplify cable installation in buildings or from the control cabinet to the machine. UL TC-ER-certified cables all provide an interesting opportunity for planners to minimise installation costs without compromising on quality and safety.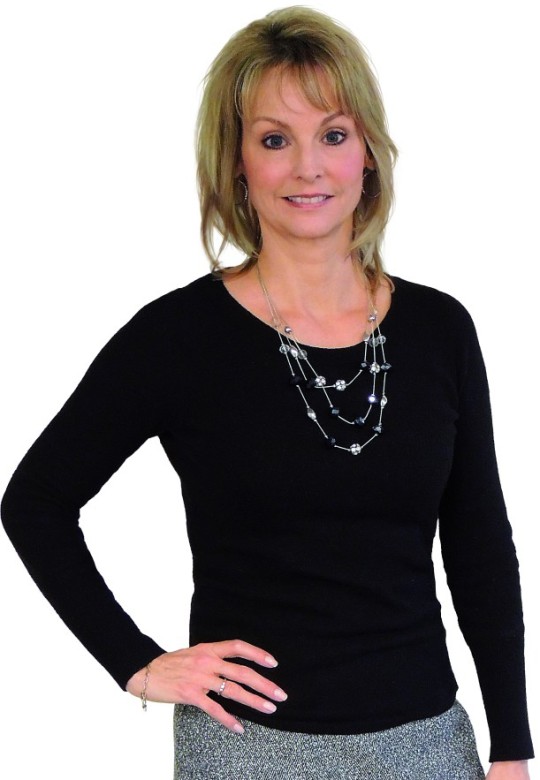 Jennifer Crawford, Inside Sales Manager at HELUKABEL USA, is the contact person for UL/CSA-certified cables and wires. (© HELUKABEL / Kevin Siegel)
Back