Expandable Test Laboratory
Under the direction of the renowned Mexican research centre CIATEQ and in close cooperation with HELUKABEL Mexico, a 30-kW wind turbine prototype was successfully introduced to the public last year. Its distinct purpose: to serve as a test laboratory for trialling new materials in real-life conditions.

The turbine can be put up and taken down again in a matter of minutes, i.e, the 19 metre high tower can be hydraulically "collapsed" at the push of a button to give on-site engineers easy access to its insides. This allows modifications to be made at any time to the control systems, generators and rotor blade design in order to acquire new knowledge about the regional market.
HELUKABEL IS THERE WHERE THE WIND BLOWS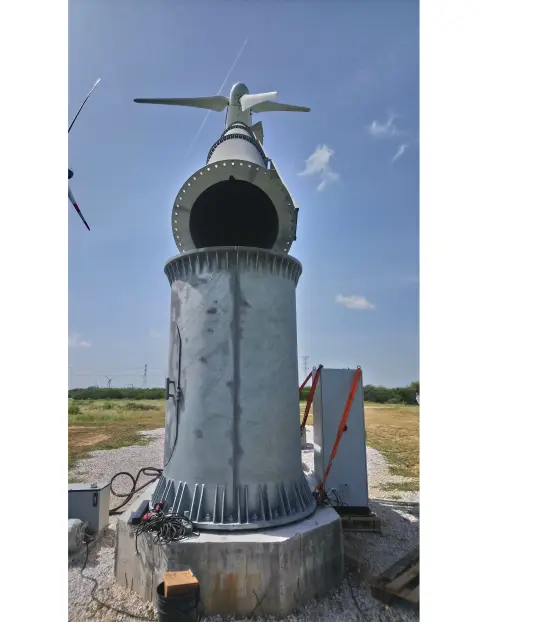 Within a few minutes, the wind turbine opens and becomes the ideal test laboratory for making changes. (© Ciateq)
The vision: to develop resilient and independent wind technology for Latin America and to use national contractors to promote the technology regionally. Alongside extensive testing in the greatest diversity of weather scenarios, the aim is to achieve marketability and the coveted TRL-6 status (NASA standard) for the tested technology. The demands on the installed cable technology, which HELUKABEL contributed to, are accordingly high. The mechanism for raising the tower, for example, needed cables that could be installed in the smallest of spaces without impacting on performance or quality in any way. At the same time, they had to withstand the high mechanical loads. HELUKABEL supplied a set of cables from the HELUWIND® series, as well as various control and data cables and single conductors for this and other areas. José Guadalupe Rico Espino, senior application engineer at TIEC and principal project manager, is satisfied with the cooperation: "HELUKABEL was able to provide us with comprehensive advice and deliver exactly the right cable technology for all critical project areas quickly and with no fuss."
INTENSIVE COOPERATION FROM THE START
To achieve this, CIATEQ brought the HELUKABEL team, led by Gerardo Montenegro Aznar, managing director of HELUKABEL Mexico, on board very early in the planning phase. "It was exciting and very inspiring for us to be involved in this extraordinary research project," reports Montenegro Aznar. Public research centres, universities and Mexican and international companies from the private industrial sector have been collaborating intensively across the disciplines since February 2018 to develop the prototype. The wind turbine, which is the only one of its kind in the world, was field trialled at the Centro regional de Tecnología Eólica (CERTE) in La Ventosa, Oaxaca, where it passed all mechanical materials and approval testing with flying colours.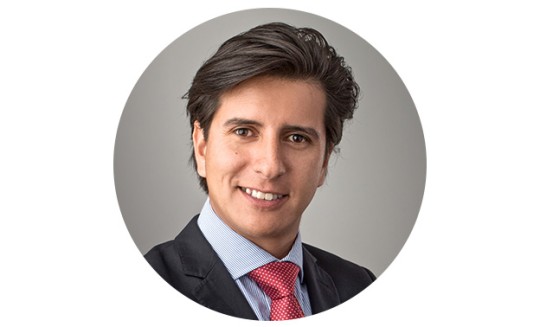 Gerardo Montenegro Aznar, Managing Director HELUKABEL Mexico
How it works: see the time lapse video of the test lab:
Back