Electromobility: We are shaping the technology of the future
New e-mobility catalogue: HELUKABEL is a single-source supplier of cables, wires and accessories for charging systems and their infrastructure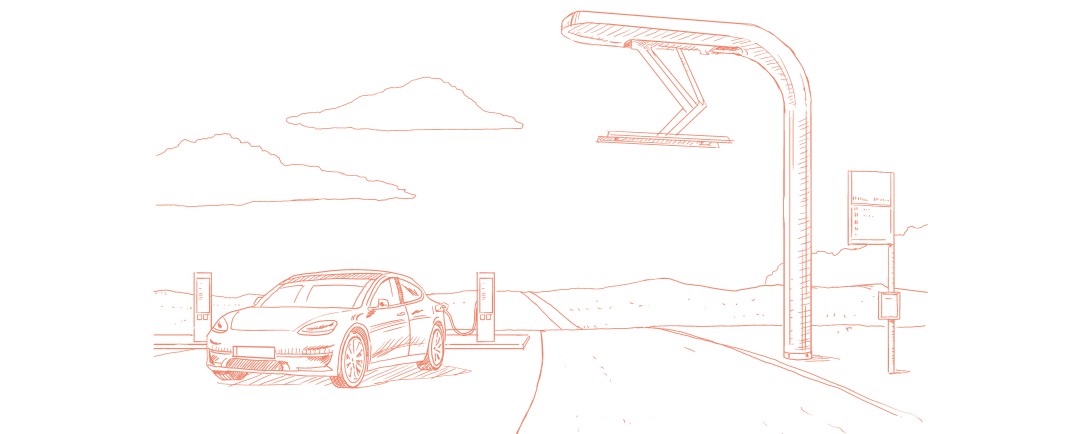 Electromobility is the future and we are shaping it true to the motto "Let's Charge the World". In our new e-mobility catalogue, we introduce a wide range of products for all applications in the field of charging technology: On the one hand, we offer our customers robust and highly reliable charging cables, such as the various versions of the HELUPOWER® CHARGE series for AC and DC charging stations. Using our charging cable configurator, our customers can find the right cable for their application depending on the plug type, capacity requirement or charging mode. Secondly, we see ourselves as a one-stop solution supplier in the field of modern charging technology and are at your side not only with our products, but also with our expertise.
We are delighted to support you in combining the right cable solutions, for example
for depot charging systems for bus fleets and trucks,
for the supply of pantographs at low-voltage level or
for inductive charging methods in the field of ferries, ships or industrial truck
Here, we not only make use of our wide product range of cables, wires and accessories which are available from stock, but also develop hybrid cables for every application, no matter how individual it may be.
Do you have further questions about our products or complete solutions? Please feel free to contact:

More on the topic of electromobility:
Back