Sustained Growth in the Asian Market
Groundbreaking ceremony for HELUKABEL's second production plant and logistics centre in China

The HELUKABEL Group is expanding its production capacity in China: in Changzhou, approximately 200 kilometres west of the Shanghai metropolis, the company is currently building a second manufacturing plant and logistics centre. This was triggered by HELUKABEL's strong and sustained growth in the region. The groundbreaking ceremony took place on 28 July, and production is scheduled to start in 2024.
China and the Asia-Pacific states are particularly important markets for HELUKABEL. Since 2014, the manufacturer of connection technology has operated its own production plant in Taicang in the greater Shanghai area. The central warehouse for China is also located there. In Changzhou, a new production plant and logistics centre of around 22,000 square metres is being built on a site of 55,000 square metres. In the future, this location will primarily manufacture flexible cables for industry and automation technology.
With a cost of approximately 30 million US dollars, the new location is the largest single investment in HELUKABEL's history outside of Germany. There is much anticipation for the start of production, scheduled for 2024: "An additional manufacturing plant in the region strengthens our position in this important, growing market and enables us to be more flexible in response to customer needs and to supply them with high-quality solutions even faster than before," explains CTO Christoph Bechtold. "With this step, we are proud to establish another milestone in our company history of more than 40 years."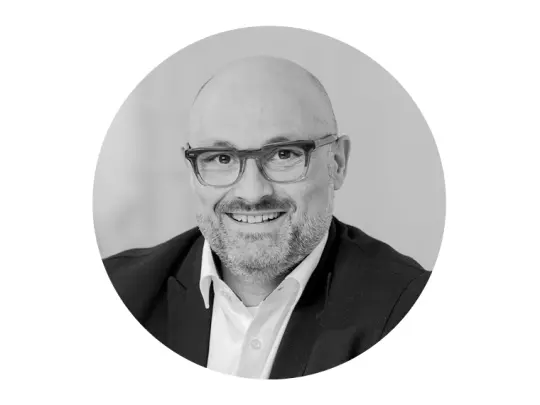 Christoph Bechtold, Chief Technology Officer (CTO) at HELUKABEL.
Back