What's Behind the Name "Incoterms"?
ANYONE, who regularly orders goods from the internet likes reading about "free delivery". While post and packaging only amounts to a couple of euros for private individuals, the delivery terms applying to national and international goods trading are a fixed and key part of any contract. For these delivery terms govern far more than just post and packaging costs. To save companies the trouble of drawing up complicated contract clauses, in 1936 the International Chamber of Commerce published their so-called Incoterms (International Commercial Terms). These standard clauses govern the "hows and whens" of the delivery of goods. After numerous amendments over the years, the current version is Incoterms 2010 with eleven different requirements for the delivery of merchandise. The terms applying to HELUKABEL and their customers are always individually negotiated.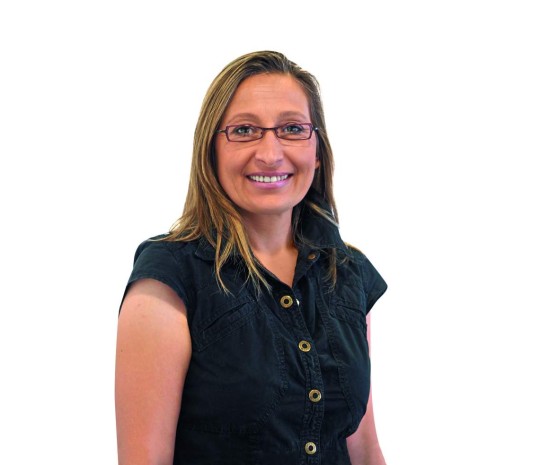 Angela Huber is head of customs documentation and an expert in the international shipment of goods. (©HELUKABEL / Reimar Schuster)
This normally involves tough wrangling, for the differences between the clauses are often very subtle and hence can be crucial to both contract partners. Incoterms thus not only define how freight costs are split between buyer and seller, they also specify when and where the ownership of goods is transferred to the buyer i.e. the point of transfer of risk. This is of vital importance because this is when a whole set of statutory obligations such as loading and shipping costs, custom duty, export and import taxes and liability in case of damage is transferred. The use of Incoterms is voluntary. If used though, the term "in accordance with INCOTERMS 2010" must specifically be included in the contract. If the contract partners agree to special provisions, these have priority over Incoterms.
Back